Save your trading losses with secret information revealed in our best Forex blogs in 2023.
Whether you're a Forex trading novice or have been doing it for years, we've found that most Forex traders don't have those useful information that we're sharing in our blogs. We've acquired these information while working with top Forex brokers globally.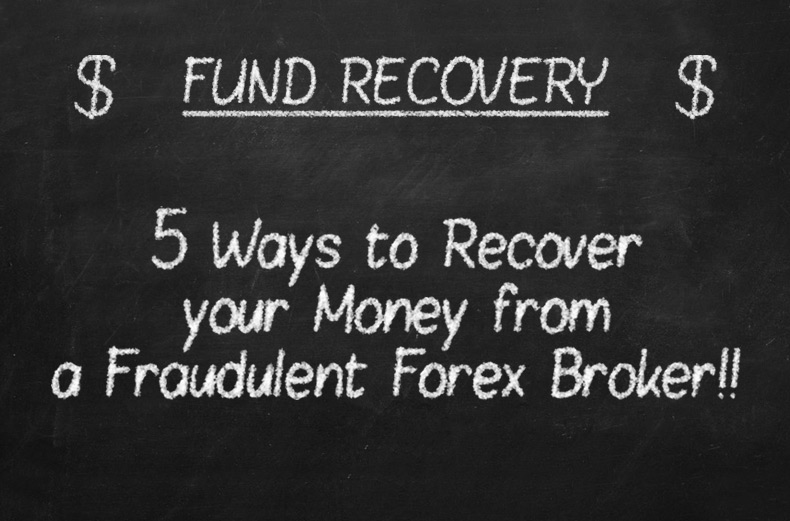 Are you Scammed by a Forex Broker? Do you want to Recover your Money, but don't know How? DON'T give up before reading these 5 Guaranteed Ways to RECOVER Your MONEY from Fraudulent and Unscrupulous Forex Brokers. Worth 11 mins. reading!
Read More »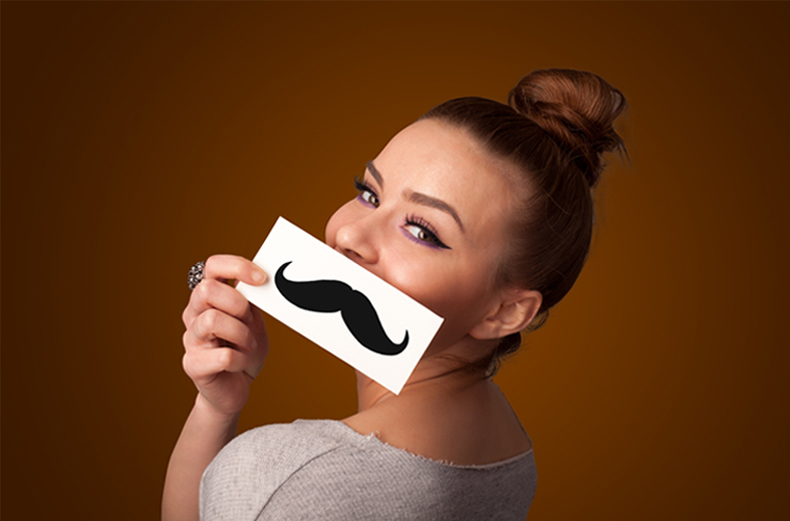 A study released by Citi, reports that in Europe more than 40% of retail traders are women!
Check life changing story of Kiana Danial, a successful Female Forex Trader, CEO and Founder of Invest Diva. She is an award-winning, internationally recognized personal investing and wealth management expert.
Read More »