Doji Forex Careers | Make a Difference
At Doji Forex we recognise that our continued growth and global expansion dependents on attracting and retaining high-calibre partners, so we are always searching for the best talent worldwide.
We are committed to identifying potential, nurturing talent and rewarding high performance.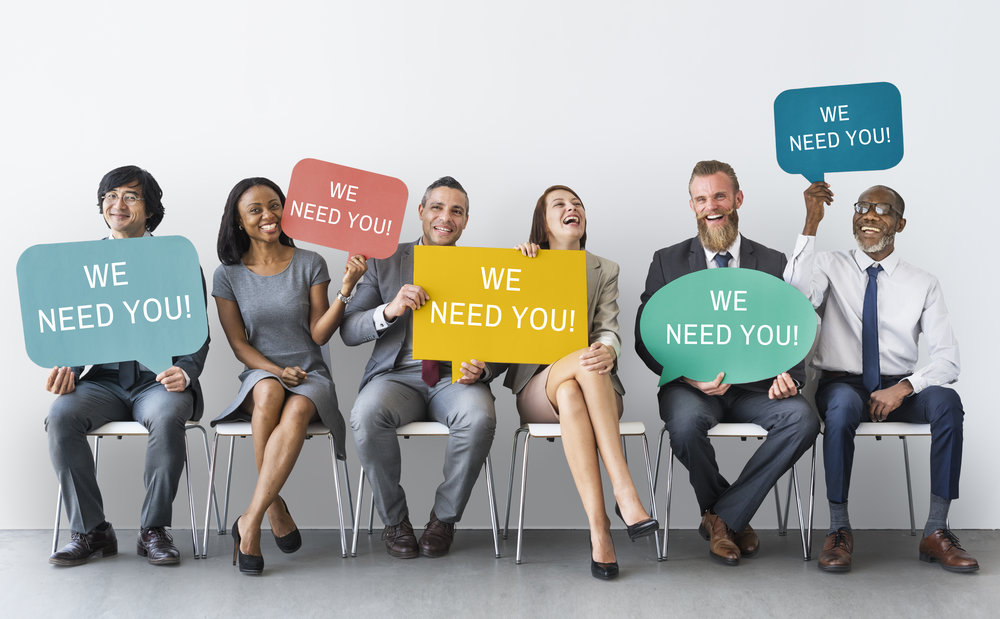 As Doji Forex continues to enjoy rapid growth, we are expanding our workforce around the globe. This means there are frequent new opportunities within the group's main areas: Forex Market Analysis, Client Support, Digital Marketing, Sales, Legal/Compliance, Finance & IT Development.
A very competitive remuneration is offered to all successful candidates. We also offer a performance based quarterly bonus, that we are sure will make you want to stay with us, long term.
Managing Director, Doji Forex.
For more information on vacancies, or to submit your CV and cover letter, please email to – support@dojiforex.com
All applications will be treated as confidential. 
Are you thinking of Forex trading with the help of a Robot?
Better try than Regret!
90% of your failure in Forex Trading is because of your Broker!
A Broker on your side can improve your trading results. Want to know how?